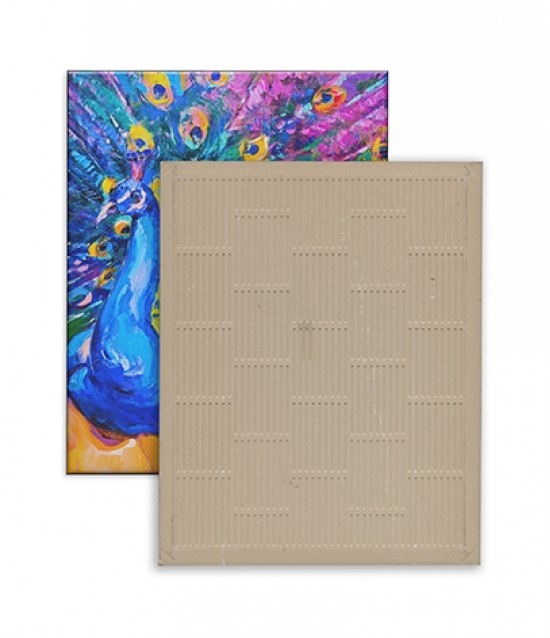 No Display
Print comes as is without any additional display hardware. Client is assumed to be providing their own display option.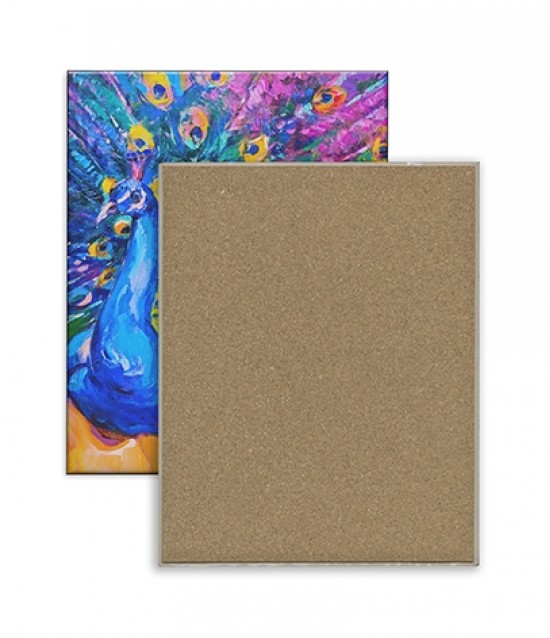 Cork Backer
A layer of cork is applied to the back of the tile for extra protection. Ideal for setting tiles on flat surfaces.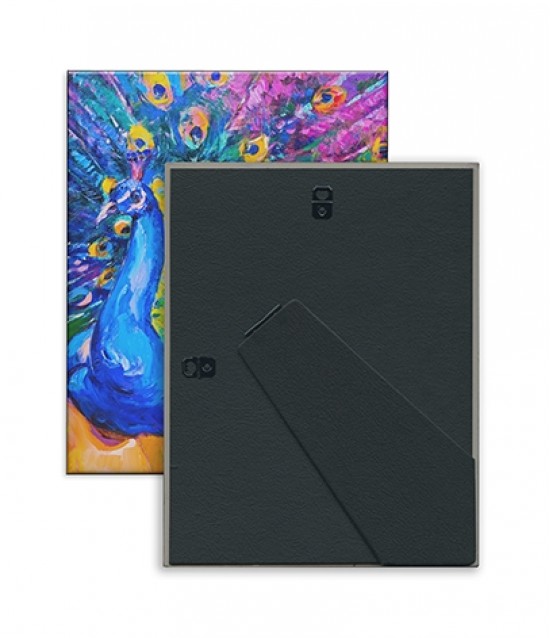 Easel Back
The most efficient way to display your tile. A black easel stand props it up and creates an eye-catching centerpiece on any surface.
---
Pricing
Size
Tile
Cork
Easel
6x8
8.99
9.99
10.99
8x10
12.99
14.99
16.99
8x12
15.99
16.99
18.99
4x4
4.99
5.99
6.99
6x6
7.99
7.99
9.99
8x8
10.99
11.99
13.99
3x6
4.99
5.99
6.99